I hope you've been enjoying a look behind the curtain of my education and training service, Secrets of a Seven-Figure Trader.
It's the culmination of my desire to share the best investment strategies I know. And it's all in an easy-to-digest format – video modules I've recorded, so you can navigate your way to financial freedom on your own terms.
Today, I'd like to bring your attention to my Cycle 9 Alert strategy, which is a key component of my Secrets of a Seven Figure Trader service.
It's a system I've been using for more than seven years now. And it's based on a strategy that's been proven to work for centuries.
My Seven-Figure Trader program is by far the best and easiest way to learn about this approach.
And the video below is a brief glimpse into how it could help you better navigate the markets, regardless of the turbulence we've seen recently.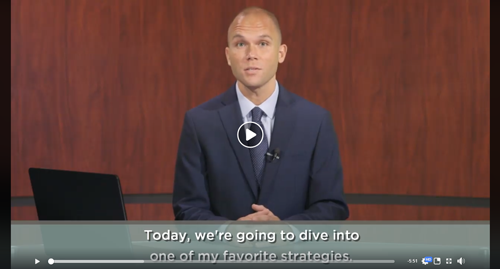 If you've missed out on any of my insights about Secrets of a Seven-Figure Trader, you can catch up at The Rich Investor.
In his brand new book, Adam O'Dell shares the simple investing secrets he used to get him out of his 80-hour a week job and into a life of financial freedom. Learn…
Read More>>